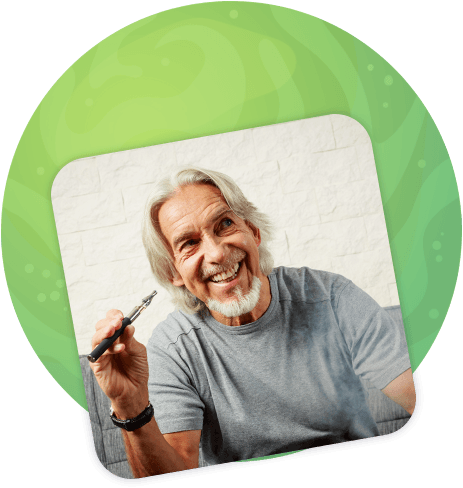 Vapes offer high-impact results in the convenient form of a small cartridge pen. Because of the pen's subtle and unobtrusive nature, they are especially portable, easy, and discreet.
Vapes have grown in popularity in recent years. Including herb, oil, and wax formats, vaping is a low-priced and more discrete choice of cannabis. At Plant Galaxy Dispensary, our team is thrilled to offer a wide selection of vape-related items, catering to every need. To explore the many benefits of vaping, be sure to check out our dispensary in Riverside, CA. 
Marijuana Vapes Available
When using a vape, the oil is heated enough to produce a vapor. This vapor does not hold an odor like smoke does, and it disappears quickly. In addition, the vape offers a higher level of THC due to the low vapor heat level. Whether you are just starting out with vapes, or a seasoned user, our educated staff are happy to answer your questions.
Your Source for Cannabis Vapes