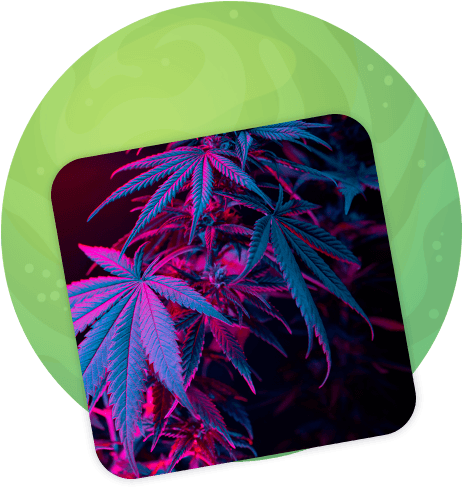 Plant Galaxy Dispensary welcomes you to browse our wide selection of THC and CBD products from the comfort of your own home. Browse our impressive assortment of craft cannabis, consumption methods, and strains. Our shop offers in-store pick-up for quick turnaround and exceptional convenience. Pick-up will be done at our entrance, with security present.
Convenient In-Store Cannabis Pickup
Plant Galaxy Dispensary is passionate about the cannabis industry. We've made it our mission to provide easy access to high-quality products. Our web presence makes finding your favorites as simple as possible. We include complete descriptions, clear images, and accurate information to avoid any confusion. Checking out online is no problem. Just enter your information and add choices to your cart!
Order Online & Pickup Your Cannabis Products In Store
Choose from the latest in recreational cannabis options on the market, including edibles, vapes, pre-rolls, flower, tinctures, topicals and concentrates. Enjoy the ease of in-store pickup. If you have any questions or would like additional information, feel free to reach out to us at (951) 900 5011. Plant Galaxy Dispensary is the best choice for recreational cannabis anywhere across Riverside, Moreno Valley, Grand Terrace, Colton and Highgrove, CA.