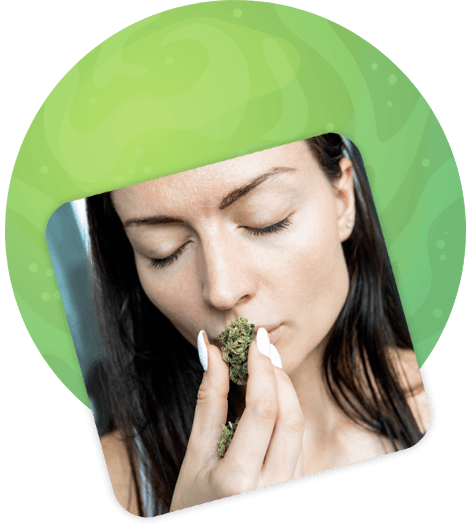 Flower is the most versatile and popular method of consuming cannabis. Available in a variety of strains, flower is most commonly ground and smoked for fast-acting effects and rich terpenes.
Top-Quality Cannabis Flower For Sale
Because flower can be consumed in a variety of ways, it's important you choose the right strain for your preference or occasion. The shelves at Plant Galaxy Dispensary include sativas, indicas, hybrids and an awesome selection of THC and CBD levels. We have something to please every taste, our incredible terpenes are not to be missed.
Plant Galaxy Dispensary has recreational cannabis for you!
If you're finding it difficult to stop by in person to browse our bud, no worries. Feel free to view our extensive menu and order online. Plant Galaxy Dispensary offers in-store pickup, and with free parking and an on-site ATM, the process is easy as can be for you. Offering our customers stellar flower with long-lasting effects is what we strive for at Plant Galaxy Dispensary.