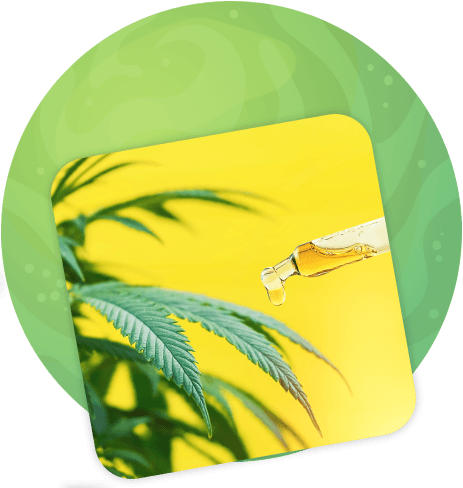 Tinctures can be taken orally or applied topically. With an easy to use dropper, tinctures come in a variety of doses and can be placed under the tongue for immediate effects or added to beverages for longer lasting effects. A compact way to enjoy cannabis, tinctures avoid odor. And the need for extra gear.
Tinctures are a great option for those on the go. Small in size, they can be taken on their own through a dropper or mixed into beverages. Plant Galaxy Dispensary has a variety of tincture options perfect for sublingual dosing. 
Your Source for Cannabis Tinctures
Plant Galaxy Dispensary has the right staff to guide you through tinctures, providing an experience catered to your specific needs. Because tinctures are so easy to take, they have grown in popularity in recent years. They offer no odor, precise dosing, and a discreet package, offering the perfect method for those who prefer to be subtle. Tinctures can also be applied topically for sprains or burns. 
Visit Plant Galaxy Dispensary for marijuana tinctures!
Tinctures are full of benefits. To learn more about them, visit our shop in the heart of Riverside, CA. Unable to stop by in person? View our extensive menu of tinctures online. If you see something you like, add it to your cart and check out. Our team will have everything ready for convenient pick-up. It is such an easy process, you'll be sure to come back for more!