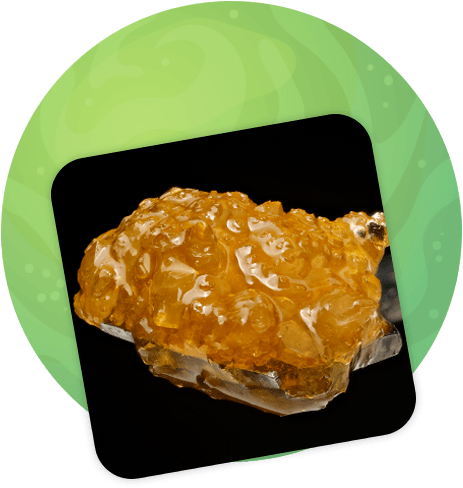 Concentrates are a popular choice for cannabis consumption. With their on-the-go capability and extreme potency, they are versatile and perfect for anyone looking for impressive terpenes and full-spectrum cannabinoids.
Plant Galaxy Dispensary offers a multitude of concentrate options. Located in Riverside, CA, we focus on high-quality products, sold by an educated staff who are passionate about craft cannabis. Concentrates are a widely popular choice due to exceptional THC potency, flavor, and cannabinoids. Our menu is extensive and sure to please.
Top-Notch Cannabis Concentrates
Shatter, live resin, rosin, crumble, sauce, hash, and kief are some of the forms of concentrate you'll find on our shelves at Plant Galaxy Dispensary. Each highlights different qualities and notes. If you're not sure what product is best for you, feel free to ask our friendly staff for more information on effects and benefits.
For THC concentrates, stop by Plant Galaxy Dispensary!
Whether you are looking to visit us in-shop or online to sample our concentrate selection, we combine the integrity of our products with caring service to ensure satisfaction. Our location is an easy drive from anywhere across Riverside, Moreno Valley, Grand Terrace, Colton and Highgrove, CA.