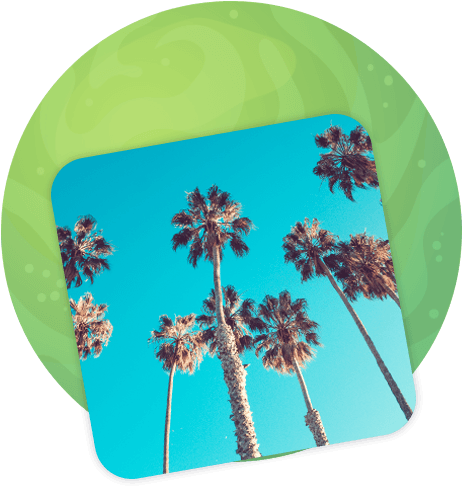 Are you looking for competitively priced, high-quality cannabis? Plant Galaxy Dispensary is your go-to dispensary for cannabis and CBD products in Riverside, CA. Our inventory includes a wide assortment of choices to suit every need and preference. The team from Plant Galaxy Dispensary is educated to assist each of our customers the moment you walk in the door. Prefer to speak on the phone? We are happy to take your call. Just give us a ring at (951) 900 5011.
Recreational Cannabis Dispensary in Riverside, CA
Step inside our modern, comfortable, and professional atmosphere. Let us welcome and guide you through our rewarding menu of flower, pre-rolls, concentrates, edibles, topicals, tinctures, and more. Enjoy exceptional integrity, strains, potency, and flavors. We look forward to helping you find new favorites and find the perfect option to fit your needs.
Stop by our Riverside cannabis dispensary today!
Once you've visited Plant Galaxy Dispensary to stock up on essentials, there are tons of interesting things to do in Riverside. If museums are your thing, you should check out March Field Air Museum or the stunning Mission Inn Museum. The California Citrus State Historic Park is home to 300 acres of citrus groves and the Riverside Art Museum is known as much for its art as for the amazing building that houses it all. If nature calls, you have to check out the UC Riverside Botanical Gardens or do some camping at Lake Hemet, formed by a dam built in 1895. Want a little exercise? Take a stroll up Mount Rubidoux Park for a nice view of the region. Last but certainly not least, you should check out the World's Largest Paper Cup. If you still have the energy there are plenty of amazing golf courses in the area and local restaurants are known for their special mix of Californian and Mexican cuisines.
Located in a centralized part of the city, Plant Galaxy Dispensary offers free parking and an on-site ATM. While we recommend our customers stop by in person for the full experience, we also offer online ordering and in-store pickup. View our website with ease and place your order with the click of a button.